Hybrid Intelligence for effective asset management
26,000 decentralized financial analysts enhanced by Artificial Intelligence
Watch
Trade smarter with next-gen predictive analytics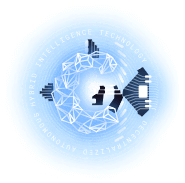 Cindicator Bot
Cindicator Bot 1.0 is a system of predictive analytics, data, and market indicators powered by hybrid intelligence to support traditional and crypto financial market analysis.
Up to nine types of trading indicators relating to various financial events and assets;
Indicators are generated by the collective intelligence of 26,000+ financial analysts;
Datasets are empowered by dozens of ML models;
Accuracy is back- and forward-tested.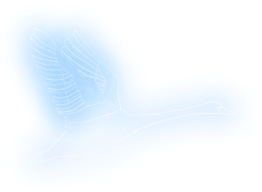 Cryptometer Bot
Cryptometer Bot 2.0 is your personal Cryptocurrency Market measurement tool for spotting time-limited market opportunities.
Delivers notifications about arbitrage opportunities on crypto exchanges in real time;
Supports the ten most popular exchanges and eight pairs of assets/currencies vs USD;
Tracks real-time price drops and surges for specified thresholds;
Displays a list of prices on all supported exchanges for any given pair.
Get notified first about new products