We deeply appreciate any effort to discover and coordinate the disclosure of security vulnerabilities. Unfortunately, at the moment we do not have an open bug bounty program, but we've previously had a positive experience of working with researchers.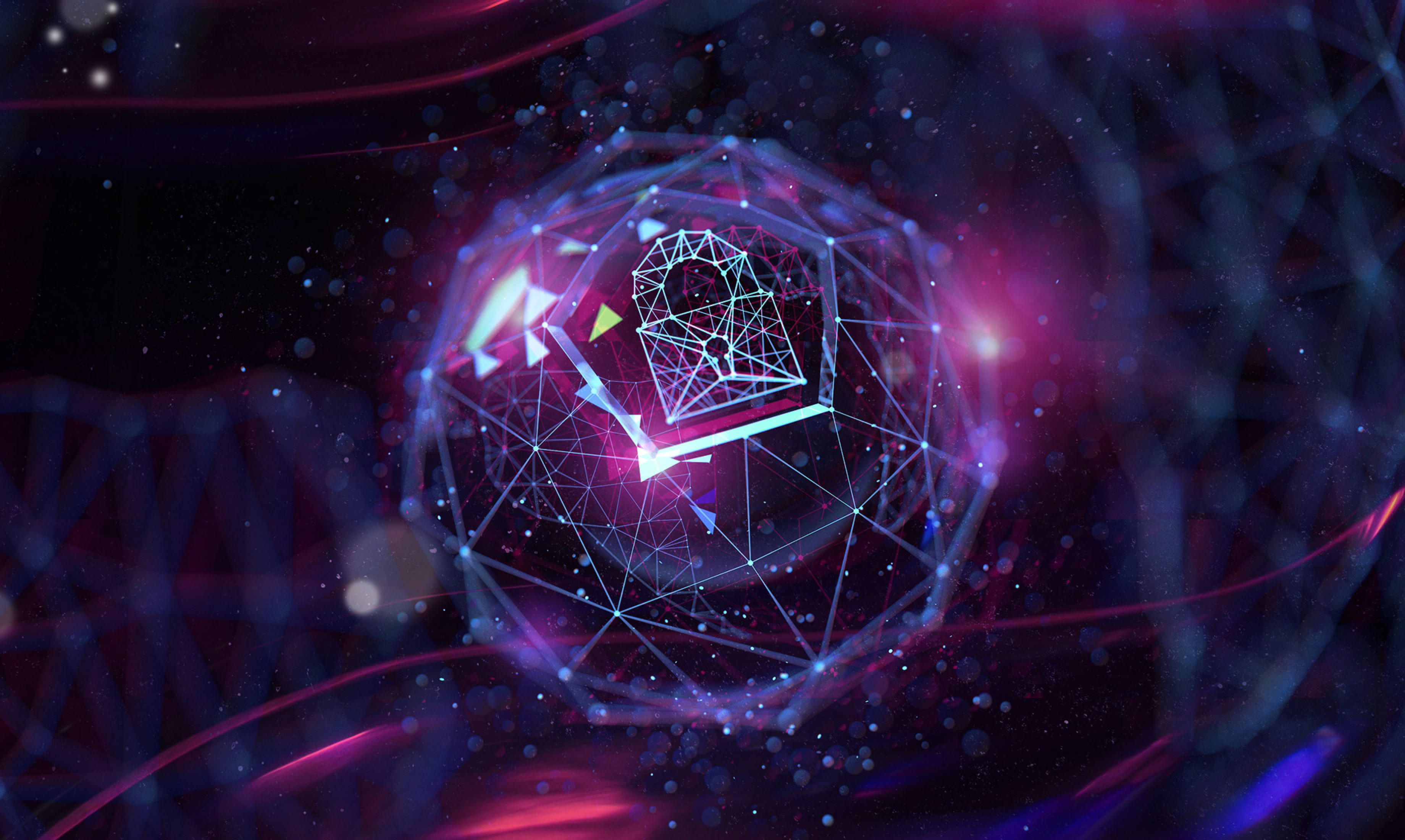 Cindicator takes all vulnerability reports very seriously and aims to rapidly respond and verify the vulnerability before taking the necessary steps to address it. After an initial reply to your disclosure (which should be directly after we receive it), we will update you periodically with our response and remediation status.
If you find a security issue in our products or services or have security concerns regarding Cindicator software or systems, please email [email protected]
To support a timely and effective response to your report, please include any of the following:
Steps to reproduce or proof-of-concept;
Indicate the impact on us;
Any relevant tools, including versions used;
Tool output.
You can hunt on our domains:
*.stoic.ai;
*.cindicator.com;
*.macrosentiments.com;
*.emergence.finance.
What we don't accept:
CSRF vulnerabilities for non-critical actions (logout and others);
Reports of missing protection mechanism / current best practices (e.g. missing CSRF token, framing/clickjacking protection) without demonstrating any real impact on user or system security;
Vulnerabilities such as Self-XSS without demonstrating a real impact on the security of users or systems;
Lack of SSL/TLS, use of insecure SSL/TLS ciphers;
Attacks that require extremely unlikely user interaction;
Denial-of-service attacks or vulnerabilities related to rate limiting;
Insecure cookie settings (for non-critical cookies);
Absence of DMARC records on subdomains;
Reports from vulnerability scanners and other security tools;
Disclosure of non-confidential information, such as product version;
The possibility of reverse engineering the application or the lack of binary protection;
CSP related reports for non-CSP domains and domain policies with insecure eval and/or insecure inline without proof of real impact.
After receiving the report, our team will contact you in a maximum of 7 days.
When calculating the reward, we take into account the data of third-party bug bounty programs on similar findings and the impact of the found vulnerability on us.